KC 6000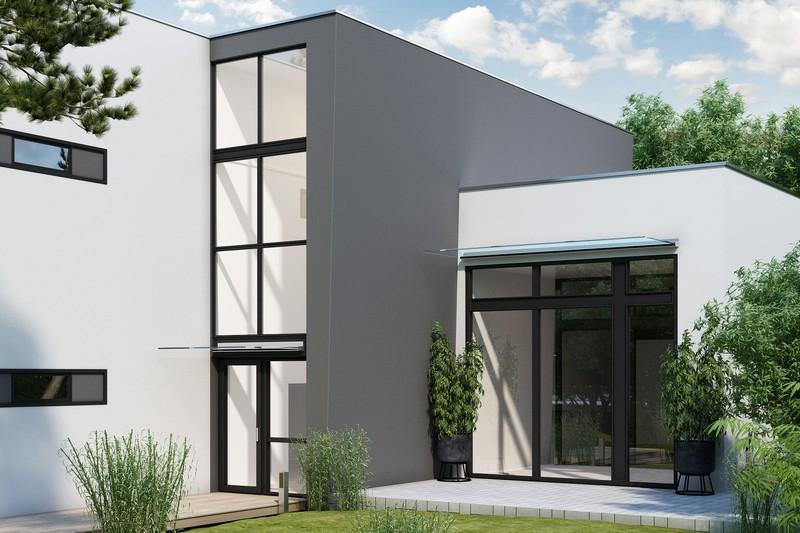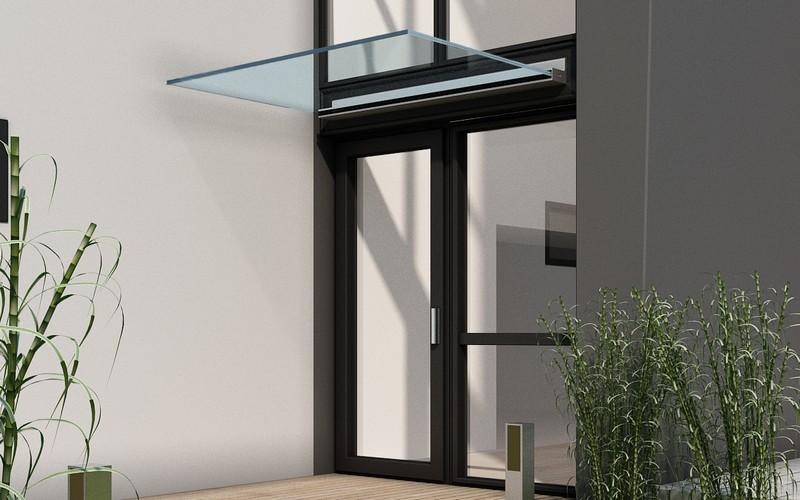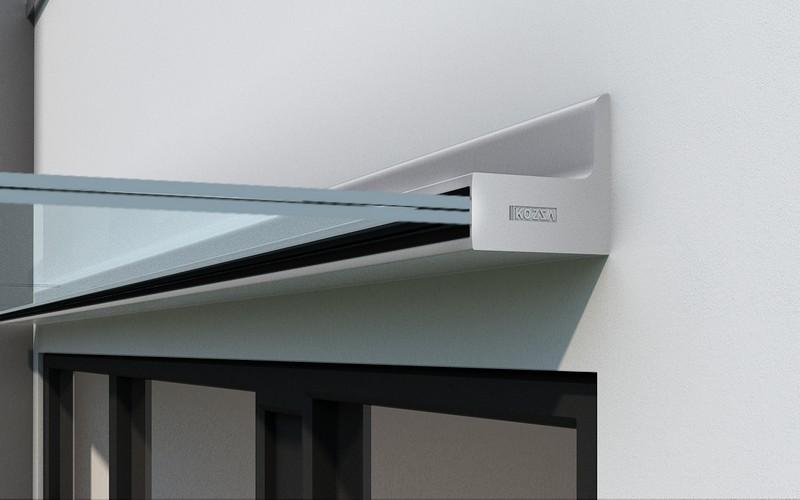 KC 6000 series brings under the spotlight the simplicity and transparency
of the glass, and it has been designed in a way to meet the needs of the
site. The Glassmove® mechanism, which provides flexibility for the glass is
available in the KC 6000 series used in larger projects such as private houses
and hotels.
The thickness of the glass may be selected optionally between 12 -21.52
millimeters.
Aluminum alloy EN AW 6063 displacement results for 1 mt base
profile under 500 kg (5000 nt) horizontal load to the highest surface
of the profile.